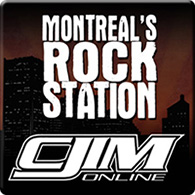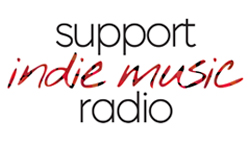 Have an idea for a radio show? Have an ear for music programming? Maybe you have a taste for promotions or creating a buzz in social media. If any of these describes your passions, then CJIM is the place for you. We are a non-profit organization of volunteers who love music, and great rock radio, working together to explore and grow their talents.
On The Air
If you can produce your own podcast then we can give it a voice. CJIM streams live on the internet 24/7, around the world. All content is copyright protected through our license with SOCAN. We also have opportunities to be the voice of daily weather forecasts, upcoming concert announcements and much more.


In The Streets
Creating a buzz is one of the most valuable contributions in radio. If you love attending concerts, meeting musicians and connecting with people at events, then this could be a perfect role for you.

Social media is also an essential tool in connecting and interacting with audiences. We are always on the lookout for people who can help us improve communication with listeners and musicians through email, Facebook, Twitter and other forms of social media.

So, what are you waiting for? Help us build the next great rock radio station in Canada, and show the world what you do best. Send an email to contact@cjim.ca and find out how you can be part of Montreal's Rock Station, CJIM.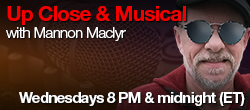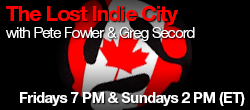 cjim.ca is Licensed under SOCAN's Tarif 22F 2016. • Terms of Use