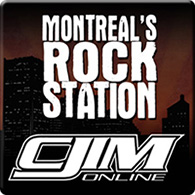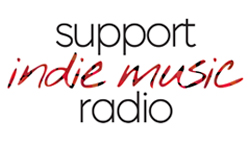 Technical issues
Music Submissions

I can't listen online. What's wrong?
Your browser may not support the embedded audio player. If not, click on the TuneIn icon on the Listen Live page for a more compatible connection. If you still cannot hear anything, it is possible that the stream server may be temporarily offline. Please consult our Facebook page or Twitter feed for stream server updates.

Can I listen on my smartphone or iPad?
Absolutely. Just download the free app called TuneIn Radio, available for smartphones and tablets. Search for CJIM Montreal, then add us to your presets.

How do I listen using the media player on my computer?
You need to download a file called playlist. This file directs your media player to the stream address. Choose from the links below to download the file that corresponds to your media player. Double-clicking on the file should open the media player, or if the player is already open, you can open the playlist by choosing File / Open.

Click the links below to find the player file for the following media players:
iTunes
QuickTime
Real Player
Winamp
Windows Media Player

I tried to open the playlist.pls file in iTunes, but it still didn't work. What now?
Try opening the stream manually. Open iTunes. Go to File / Open Stream... Copy this address: http://142.4.217.133: 9293 and paste it into the URL window. Click Okay. The stream should begin playing.

How do I submit music for airplay?
Send us a message by email to contact@cjim.ca or on Facebook or Twitter. Be sure to include a brief bio of yourself or your band and links to listen to your music online (if available). Please do not submit music files without first contacting CJIM.

If your question was not answered
click here to send us a message.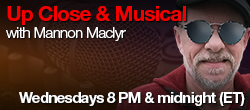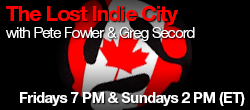 cjim.ca is Licensed under SOCAN's Tarif 22F 2016. • Terms of Use